How amazing this color is, you can only experience it if you try it
"Saint Paul Yellow"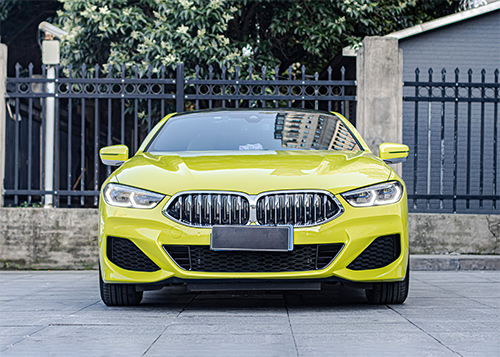 Yellow-green like spring buds
A yellow with just the right saturation, mixed with a subtle green tone,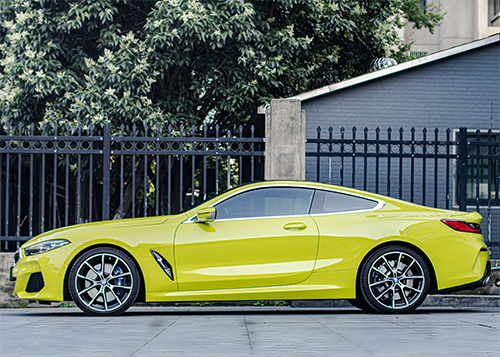 Bright but not eye-catching, dynamic but not noisy,
Just like the soft light at the right time in spring, the warmth, flexibility and wantonness appear and make people's hearts flutter.
Eye-catching but not dazzling, dynamic but not noisy
Just like the soft light of the morning sun
Make people feel comfortable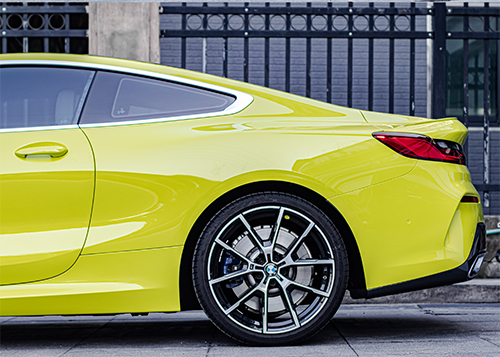 Vibrant yellow-green tones
The film surface is delicate and bright
Coupled with the texture of the original car paint
Bring refreshing visual impact
Full of high-end feel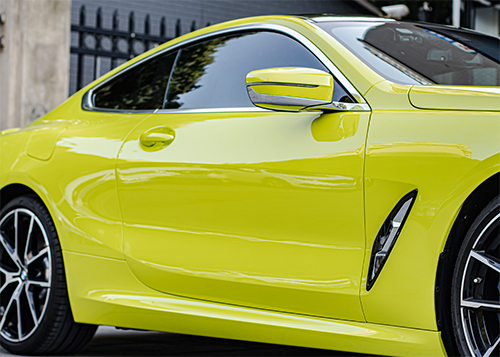 There will be different colors under different strong and weak light and shadow.
And the film has a delicate and smooth texture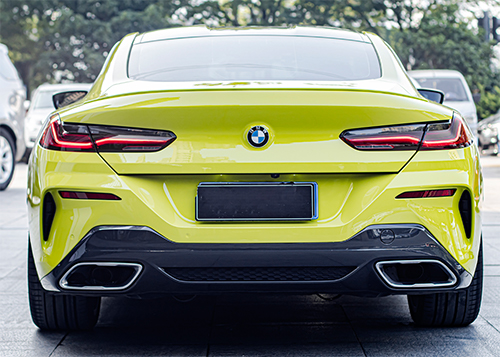 Purchase link: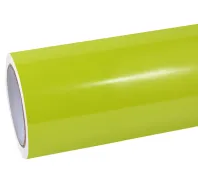 For more Color Flip car wraps, please check:Color Flip Vinyl Car Wrap
If you would like more information or have any questions, please feel free to contact us.
📫Email:kakawrap@kakawrap.com
Instagram:kakawrapshop 、 kakawrap1
📆 Delivery Time: 3-7 business day.
📦Shipping Mathod:UPS/FedEx/DHL